Best Wreck Dives
DISCOVER ON OF THE WORLDS
BEST WRECK DIVES
While most teaching organisations, retail centres, and dive centres recommendpurchasing your scuba diving equipment, many divers are confused about whether ornot they should invest in it. Are these sellers just trying to make money off of you, ordo you really need your own gear to be safe and confident in the water?
It can be very easy to end up spending a lot of money. But if you're a smart shopper,you can purchase a pretty basic set of gear that's reliable and completely functionalat a great price. This set would include your snorkel, exposure suit, mask, fins, BCD,and regulator, but it may not include your dive computer.
Dive Gear
Second hand equipment

All the equipment you use during your dives with Scuba Cyprus can be sold for a good price. If you arecomfortable with the gear you used during your dive ask a member of staff to see how much you could buyit for

Aqualung

Scuba Cyprus offers new Aqualung dive gear. Ask a member of staff to see the Aqualung catalogue for thelatest deals and available offers.

Mares

Scuba Cyprus offers new Mares dive gear. Ask a member of staff to see the Mares catalogue for the latestdeals and available offers.

Scuba Cyprus Shop

Visit our shop at the Camelot Beach base for great equipment deals both new and second handequipment available for bargain prices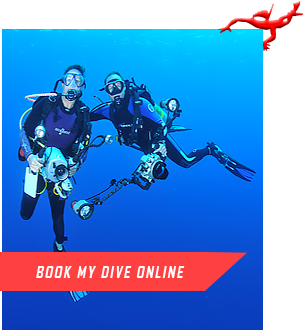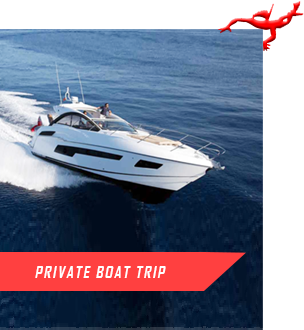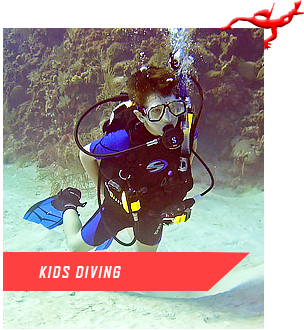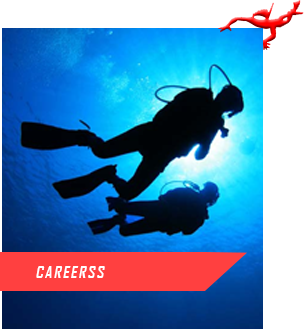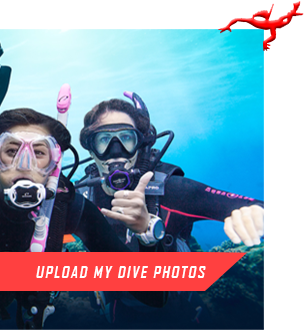 Equipment Maintenance
No matter what type of gear you purchase, whether it's basic or expensive, youshould take care of it properly in order to make it last for years to come.
Ask a member of staff about the SSI Equipment maintenance course and learn howto take care of your dive equipment to help it last for the years to come.